T-Shirt Printing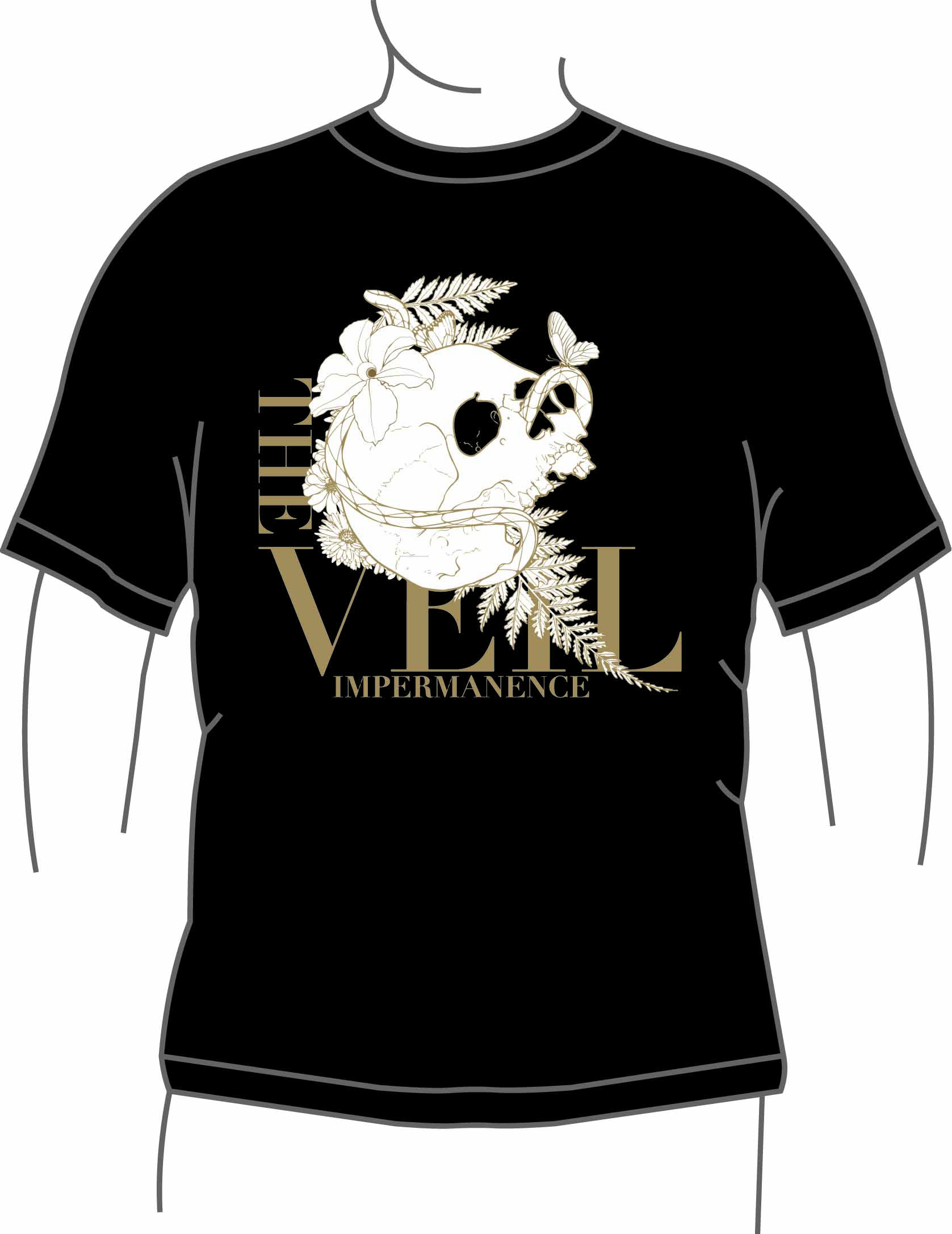 T-Shirt Printing Services
3xL proudly present the new era of the finest t-shirt printing in Sydney, Brisbane & Melbourne with a wide experience in providing customers with elite quality; 3xL is here to print any memory or design you want on a T-Shirt that make you look awesome. Hire 3xL for printing your T-Shirts in Sydney, Brisbane & Melbourne not only because they will provide the best quality in the market, but mainly because we know how essential it is to look good in the T-shirt you choose. The new era of the finest T-Shirt printing in town just began; 3xL is your opportunity for having a breathtaking T-shirt.
We have best price packages for T-shirt printing Melbourne, T-shirt printing Brisbane,T-shirt printing Sydeny.
Turn your band or your brand into a fashion statement. Your creative flair can be expressed in silkscreen single or multiple colours, on a canvass of styles, from T- shirts to Hoodies. In range of colours and sizes, with order volumes beginning at just 55 shirts you too will be a fashion sensation.
Services + Full colour printing + Personalised designs + Logos + Numbers and text + Once-off small orders + Bulk orders + Promotional T-shirts + Uniforms + Sports team T-shirts + Client supplied garments – on request For melbourne T-Shirt Printing and brisbane T-Shirt Printing delivery, pls contact our sydney T-shirt printing factory.