Make Your Vision Sound

Experience
Here at 3xL we have been manufacturing the highest quality CDs and DVDs since 2003. We have two types of CD manufacturing processes. The first is CD duplication and the second is CD replication. We also do DVD duplication and DVD replication.

Competitive Prices
We provide our products and services at very competitive prices and extraordinary quality. We know that quality is the main aspect of success; therefore we produce and manufacture our work with modern utilities to overcome our customers' expectations.

Punctuality
Keeping our customers happy is our legacy at 3XL, we work with common basics to make our deadlines accurate and sharp. Being punctual in our work place is a must in any employee here as we deliver your requests before you even ask for it. We pledge to show you services that you will respect.
Poster Printing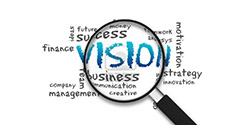 Our vision is to be the leading company is DVD / CD manufacturing and duplication in Australia. To do so we must show our customers value and services they didn't use before, as to achieve our vision we must take care of our shield which is our customers.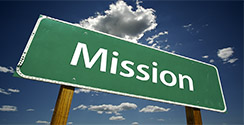 Our Mission is to provide our customers with valued quality service to use 3XL as their main provider whenever they consider duplication till poster printing. We vow to always be ready and as qualified as our customer's think we are.